Tagged:
metastatic breast cancer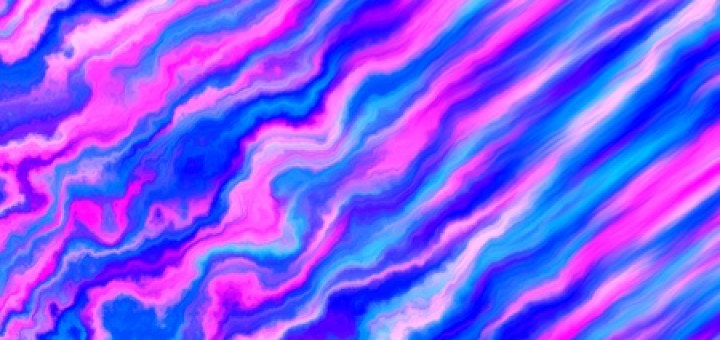 22
I am so ashamed. All these years I've been living in a snug little, smug little complacency bubble. At some point in the past decade and more I lost track of the fact that bone mets doesn't stay put. I managed to turn my back on the fact that at...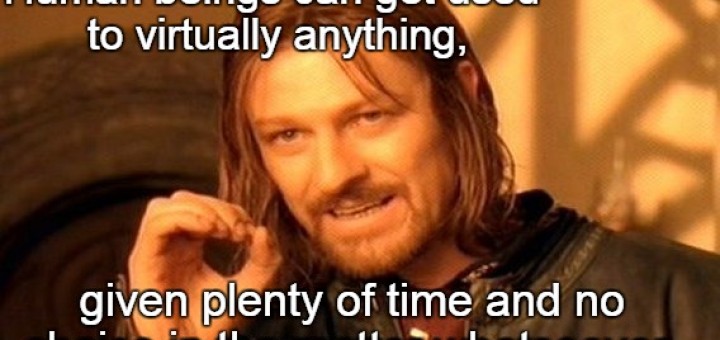 51
I'm not even sure where to begin this post, so I'll just jump in right about here and continue outward, possibly in several directions at once. I'll be sure to sprinkle breadcrumbs along the way to help you follow. I was lying on my back on an examination table...