Tagged:
doctors and patients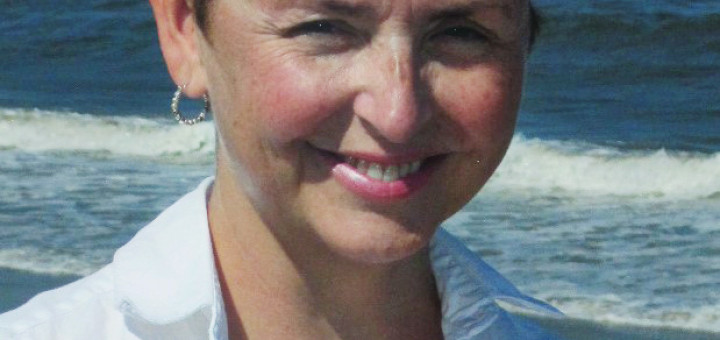 10
Sherri Fillipo is a now-retired registered nurse. On her blog she writes "This is my story – living and dying with metastatic breast cancer. Once a nurse and now a patient, I love how seaglass captures what cancer has done for me – softened and rounded my hard edges. Like the...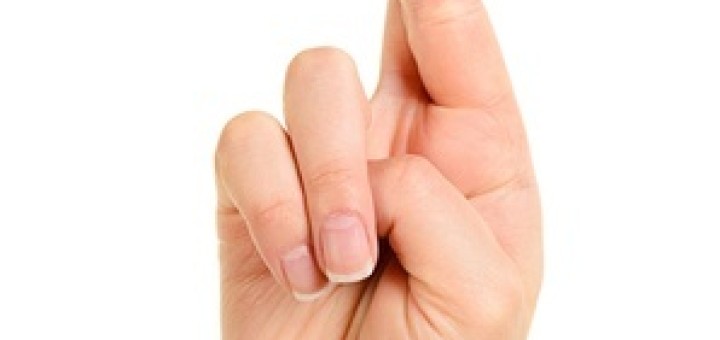 22
Even people who are generally honest and trustworthy may lie on occasion. Maybe they want to avoid something unpleasant: Sorry, boss. There was a road accident and that's why I'm late. (I overslept.) I wish I could go to the collectibles exhibition, but I have the most awful headache. (Nothing...