Category:
Living intentionally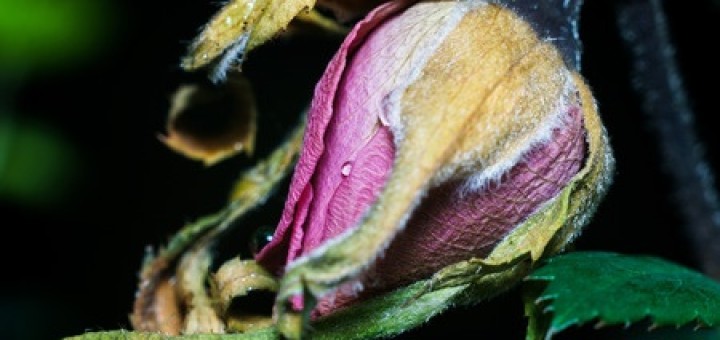 32
Cancer is a thief, a cowardly thief. A mugger. A highway robber. Cancer waits at the side of the road until you walk by, just going about the business of living, and swoops down to denude you of almost everything. It's an ambush. What did cancer steal from me? *...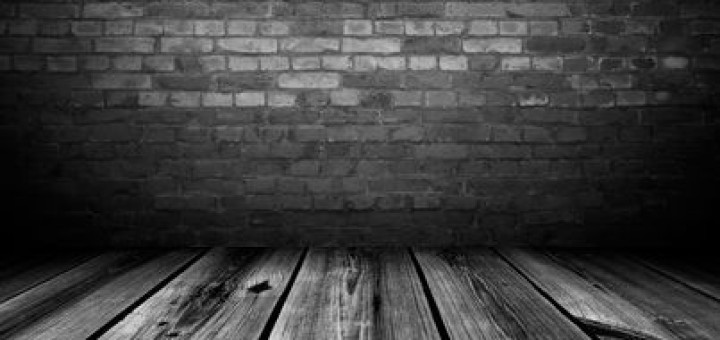 17
We don't often talk about the guilt felt by so many people living with cancer. I think we should talk about it more. Guilt is one of those mushroom-like things that grow best in dark places that are rarely exposed to sunlight and air. Shining a light on our guilt,...