Things I'd like to say (but my mama raised me right) by Andi Swatts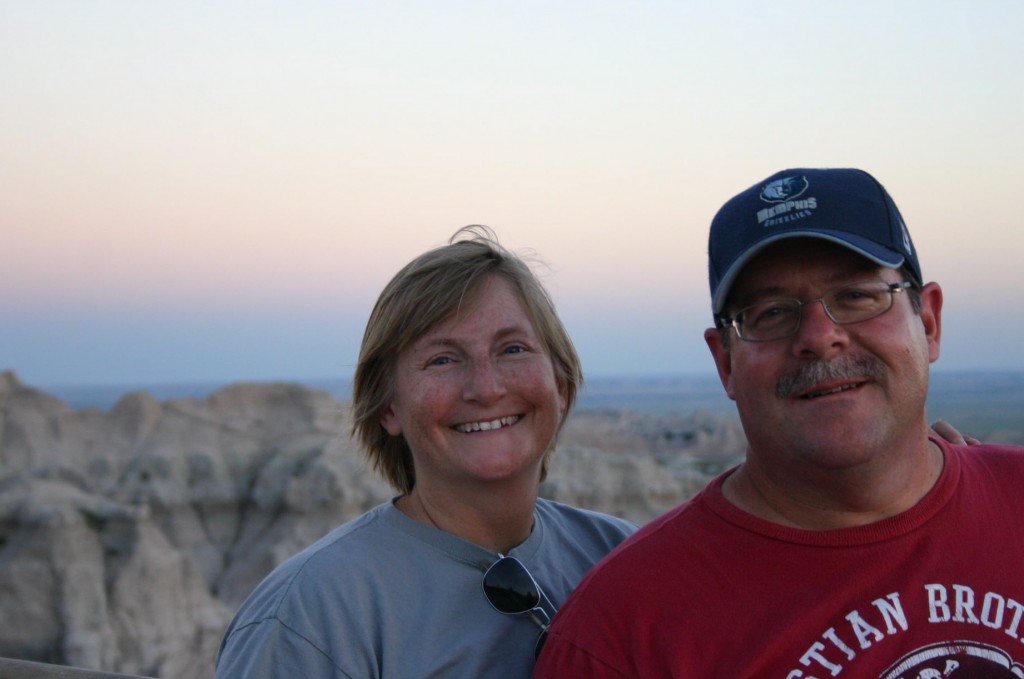 Q: WOW! You're stage 4? You look great! You must not be taking treatments.
A: Thank you, I do. YES I'm IN treatment. And, without a miraculous intervention, will be until I stop treatment for quality of life or because there is no longer an effective treatment. Not every chemo or maintenance therapy causes you to lose your hair. And yes, treatment comes in many forms, not all of them are intravenous.  There are chemo pills as well.
Q: How do you stay so positive?
A:  I stay so positive by choosing to look for the bright side because I don't want to be miserable for the time I have left. I want to enjoy life and make great memories with the ones I'm leaving behind. Yes, I am dying. So are you. I will go when it's my time. God's not done with me yet, so I'm still here. Actually, I think I've got it a little easier.  I am free to be me and enjoy life. I'm free to say "No" to things without social pressure.
Q: No, how are you REEEAALLY feeling?
A: Yes, I really am fine. Or that's as much as I'm comfortable saying to you, so leave it alone. Asking me how I REALLY feel after I answer you the first time is pretty much calling me a liar. We won't get along very well after that.
And please remember, when you are accompanying your family member to an oncologist's clinic, you aren't going on a date. Please limit your perfume/cologne/body spray/any scented anything. I'm wearing this bracelet scented with peppermint essential oils to block your scent AND combat the nausea your overwhelming scent is causing in me. And while I'm on that subject, children under 18 don't belong at an adult oncology clinic unless they are the patient. The waiting areas are full enough without you bringing 6 people (4 of whom are children) along with the patient and their driver.
I'm not a pink girl. I didn't have a single article of pink clothing before my initial diagnosis in November 2007. Family and friends bought me tons of stuff! Again when I was diagnosed with metastases in October 2011. I don't buy things with the "$1 or x% of every purchase goes to fund breast cancer awareness" because, quite frankly, I am disillusioned with "awareness".  If you've gone to a GYN in your lifetime, you've been educated and are aware. Where is that money really going?  There is a famous name hosting races around the country. Have you checked the salaries for that or any other foundation?
What we really need is more research into metastatic disease. Thirty percent of breast cancer survivors will reach Stage IV no matter the initial stage of diagnosis. This statistic is unchanged.  Have you asked yourself why this is still happening despite the "awareness and early diagnosis"? Genetics? Environment? Food? Chemicals? Why?
---
About Andi: Andi was initially diagnosed ER+/PR+/HER2Neu- in November 2007. Standard neoadjuvant chemotherapy followed by lumpectomy and node dissection then radiation. By tumor markers she was disease free (although afflicted with lymphadema on the affected side) until October 2011. By biopsy, she is now Triple Negative in several locations in her bones. She lives with metastatic disease, moderating her activity level, and enjoying RV trips with her family.
Project Occupy Pinktober: Throughout the month of October 2014, I am bringing guest posts from people who have been touched by metastatic breast cancer. Breast cancer is not pink and fluffy; it is a killer disease. This is not about saving breasts; it's about saving lives. Thirty percent of everyone who gets breast cancer will develop metastasis. There is no cure. The goal of treatment is merely to prolong life and reduce suffering. We deserve better. Please like and share these posts to spread the word. Thank you, Knot Telling